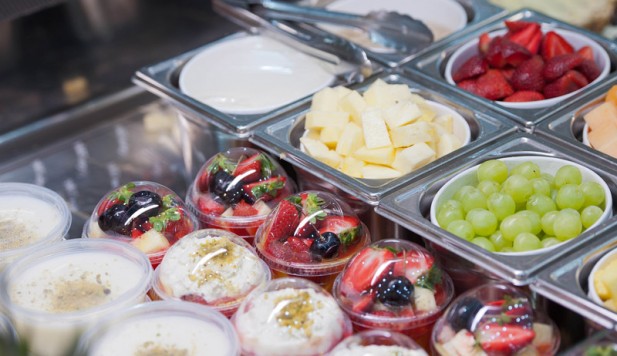 Freshly squeezed and prepressed juices, packed with vitamins and antioxidants. Choose from our menu (inc Jellab or date juice) or make your own combo. No added sugar, preservatives, additives or heat treatment. Only 100% natural goodness! Lovely Western and eastern flavoured creamy ice creams available by the scoop in a cup or cone.
Green valley is a wonderful supermarket. Things i love about it…Jellab (fresh date juice)…

— Qype Review
Fresh Juices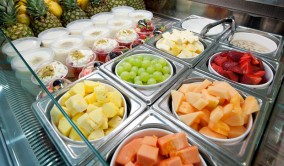 Selection of our freshly prepared fruit juices includes:

Mango Juice
Jallab Juice (Fresh Date Juice)
Pomegranate Juice (Grenadine)
Cocktail Alwadi
Fruit Mix Cocktail
Tamarind Juice
Mix Your Own Cocktail
Ice Creams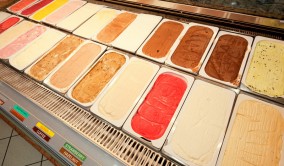 We offer a selection of 24 Italian Ice Creams.